In its desire to promote and assist in the representation of Lebanon in the world, Groupe VITAL is proud to have participated in the presence of a Lebanese pavilion within the world artistic and cultural event : "The Venice Biennale 2022".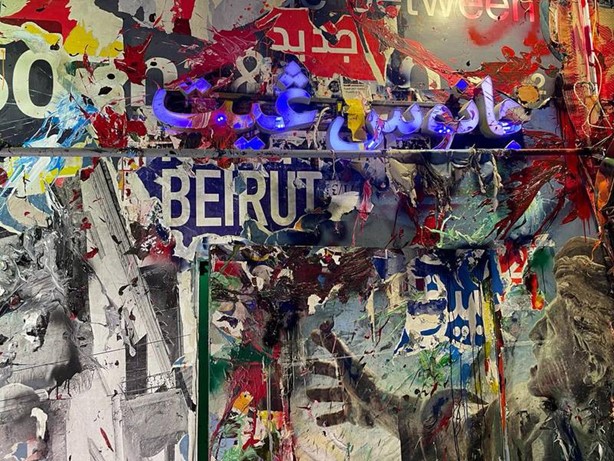 "Press release"
Since 1998, Groupe VITAL has been supporting companies wishing to delegate part or all of their IT management. Service-oriented, the company has built a strong partnership with its clients thanks to the commitment of its employees and the atypical personality of its chairman, Nidal Zeidan.
This commitment is reflected in the regular renewal of its clients' trust and has ensured the company's constant growth for over 24 years. With a turnover of €38M in 2022 and 130 clients all over France, Groupe VITAL has become an important part of the IT Service Companies.
Convinced that the company must fulfill a major social, cultural and environmental role in everyday life, Nidal Zeidan has endeavored to build a company with a human dimension and a family spirit.
On the one hand for employees for example, by ensuring an internal training policy for people who are far from employment or by redistributing profits through an advantageous profit-sharing.
On the second hand for social and cultural initiatives, guaranteeing ongoing support for NGOs, associations and sport facilities.
Originally from Lebanon, it is only natural that one of Groupe VITAL's areas of developments is the opening of an IT service center in Beirut in 2021 and voluntary support for the Lebanese Pavilion association which is gathering this year in Venice.