Groupe Vital is proud to be the official partner of Red Star FC for the next three seasons.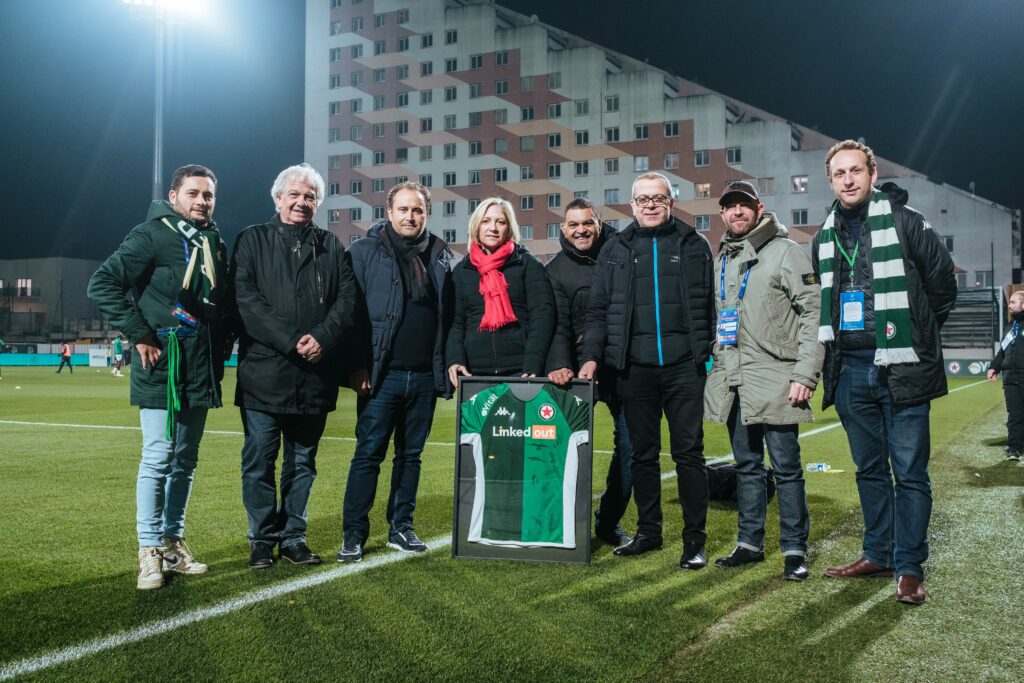 This partnership is the result of shared values between Red Star FC and Groupe VITAL .
The achievement of our various certifications highlights our respect towards environmental actions as well as our global CSR values and convictions.
Therefore, sharing these societal and environmental commitments through the Red Star FC are themselves supported and transmitted through the Red Star LAB. This in its turn allowed the two entities to come together in the long term.
Louison Auger, Deputy General Manager of the Red Star FC: «Partnering with Groupe Vital seemed like an obvious choice. As an innovative and ambitious company, Groupe Vital wanted to join the club's overall project in the longrun, with the will to support the professional team as well as the association via the Red Star LAB. We will also be benefiting from Groupe Vital's expertise in IT on a daily basis, all while working alongside them on their development and recruitment in the Seine-Saint-Denis (93) territory. »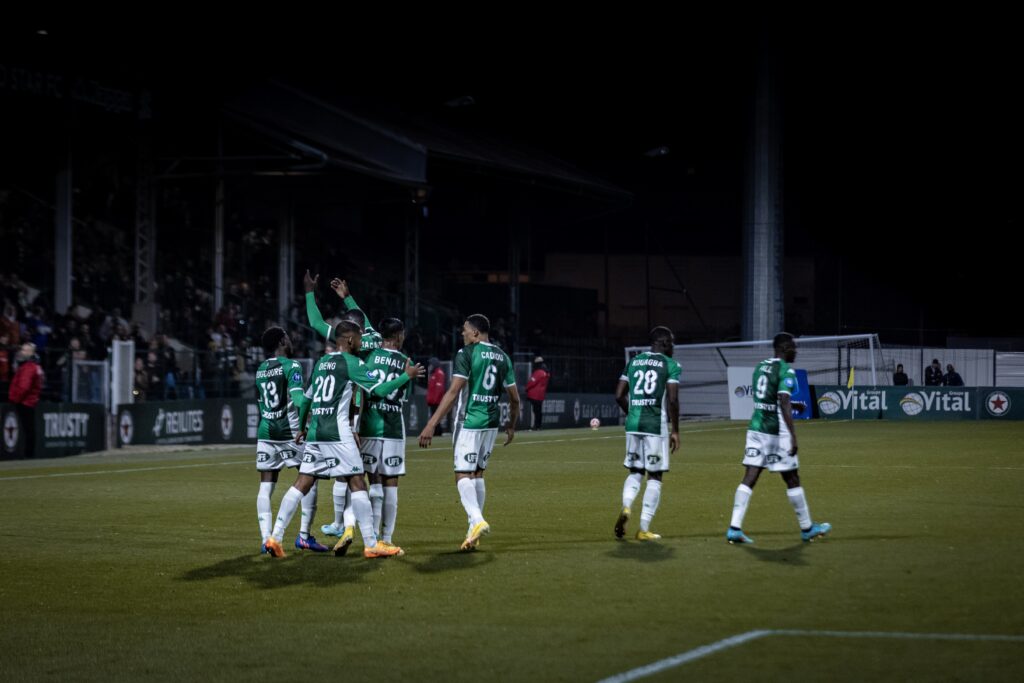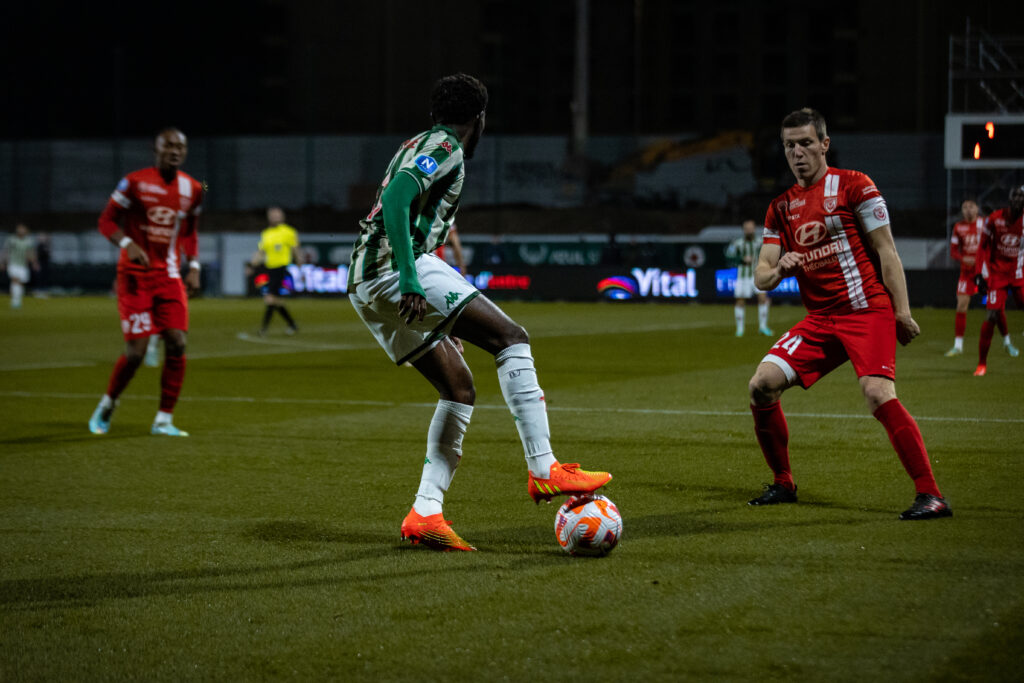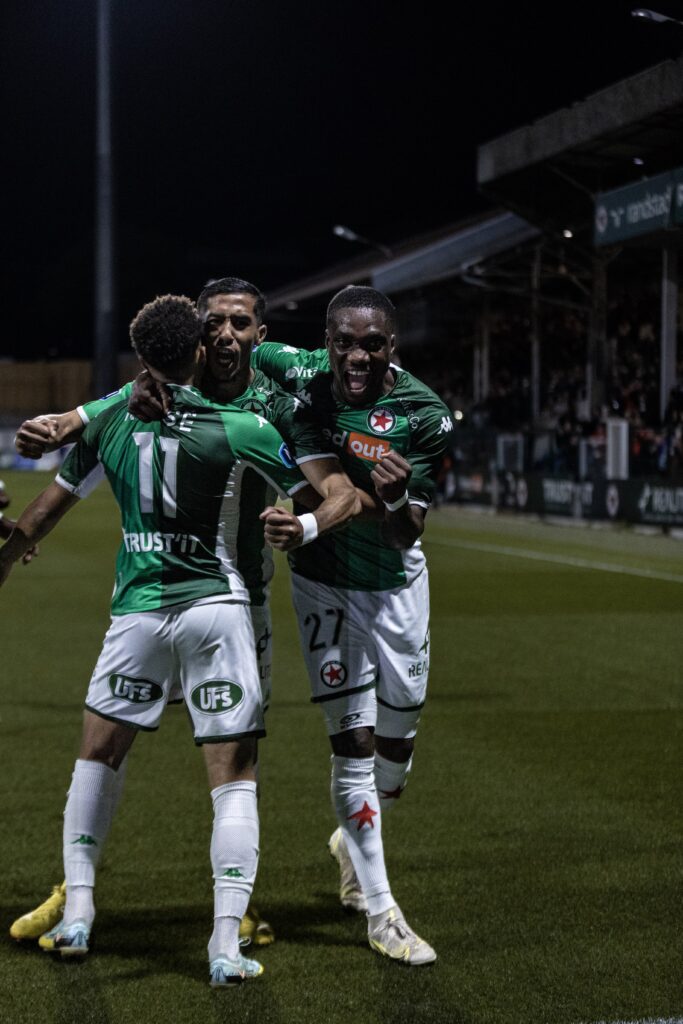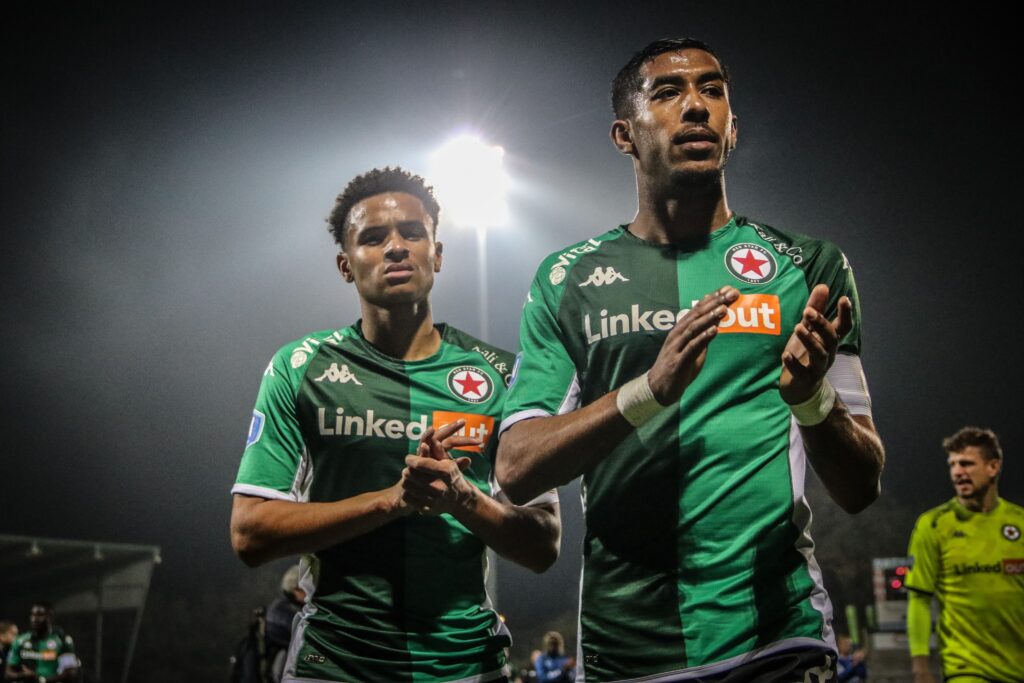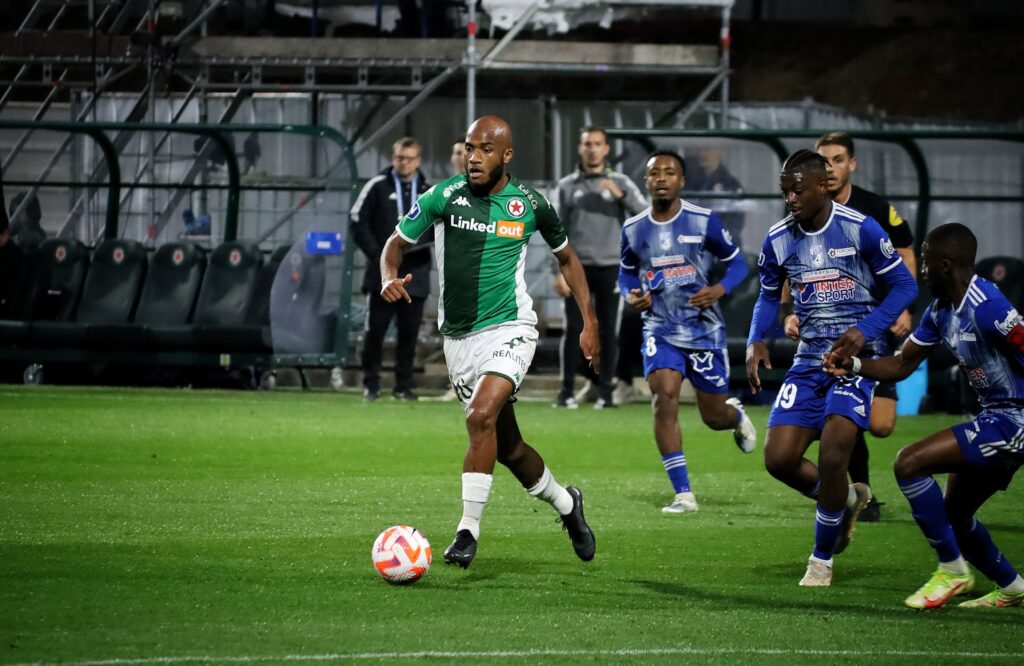 Find all your favorite news on the Red Star Football Club.